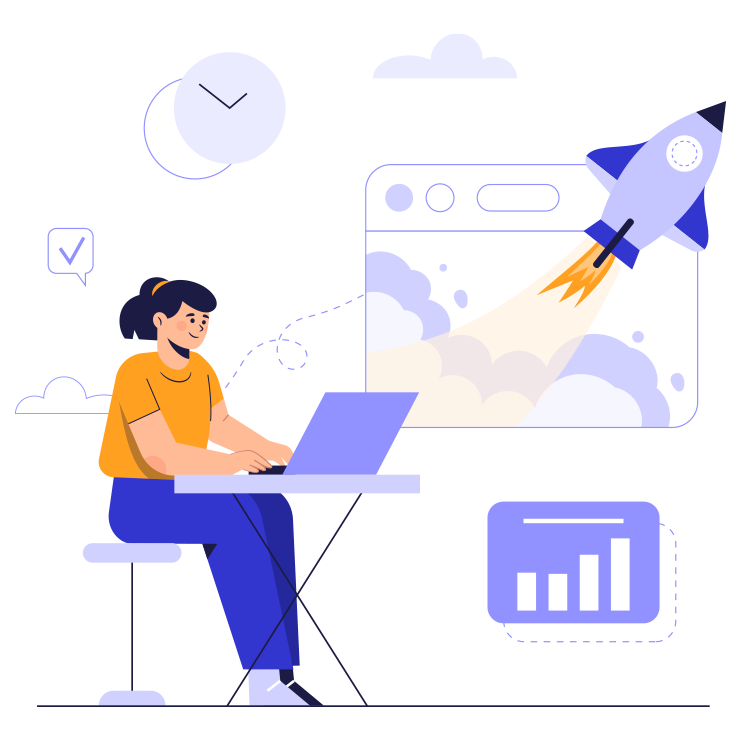 Who we are
Helping to Grow Your Business With Full-funnel Solutions
Synapse Valuetech' multi-disciplinary Business Services offer a wide range of integrated, innovative and high quality services to various sectors and practices with an aim to simplify processes related IT for Startups, Small & Medium Enterprises as well as International Agencies - In India, US, UK and Australia.
Since the beginning, we at Synapse have believed in the strength of the streamlined processes and the value generated by a mature process amidst chaos or rapid growth. We think and thrive to explore the value we can add to prevailing processes within Marketing and Operations, charting a way for an business to grow. With a strategic approach, our engagement aims to provide innovative marketing and technology solutions to increase customer's business sales - profitability; still achieving better relationships with their customers. We achieve this with process methodologies that help us understand our customer business from inception, starting with Web Design, defined through to completion with Web Development and finally implementation of the solution with Cloud Deployment. We undertake Digital Marketing Services for our customers, thereby adding value to their business - perpetually.
Our Values
Why should you work with us?
1
Exceed clients' and colleagues' expectations
We DON'T believe in meeting the expectations. We believe in going the extra mile and exceeding expectations. ALWAYS
2
Take ownership and question the status quo in a constructive manner
We ASK Questions. A whole lot of Questions. We believe answers to these questions, especially, WHY holds the key to everything to be built.
3
Be brave, curious and experiment – learn from all successes and failures
We strive to experiment and learn; as we have, from our experiences in the past and delivered.
Our Agile Processes
Quicker Turn Around Time
Delivered faster, cheaper and better through an agile, data-driven process.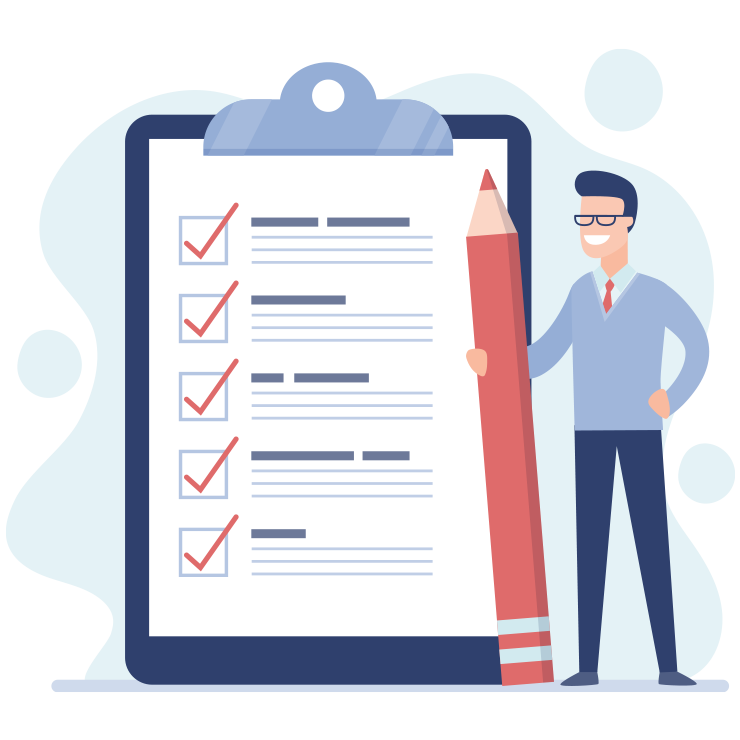 Step One
Requirements
You raise your request via an submit the query to your Single Point Of Contact from Synapse.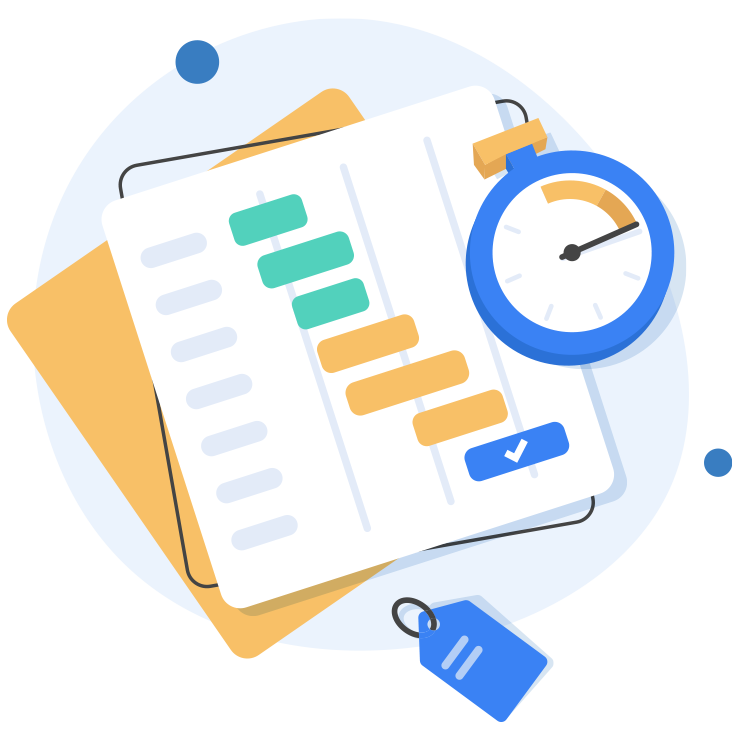 Step Two
Execution
That SPOC then gets the work done from the internal teams.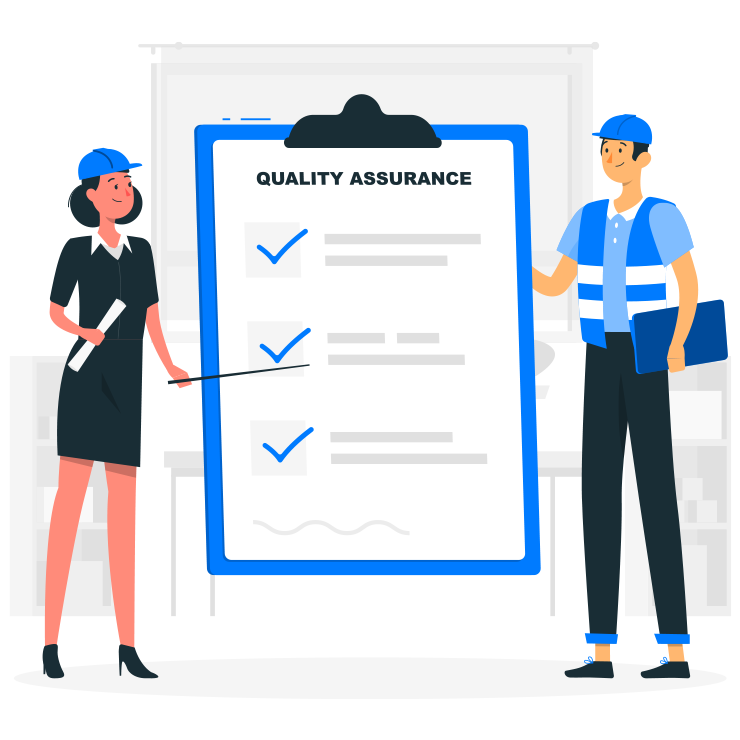 Step Three
Quality Checks
The work goes through rigorous quality checks by every team's manager and finally the SPOC.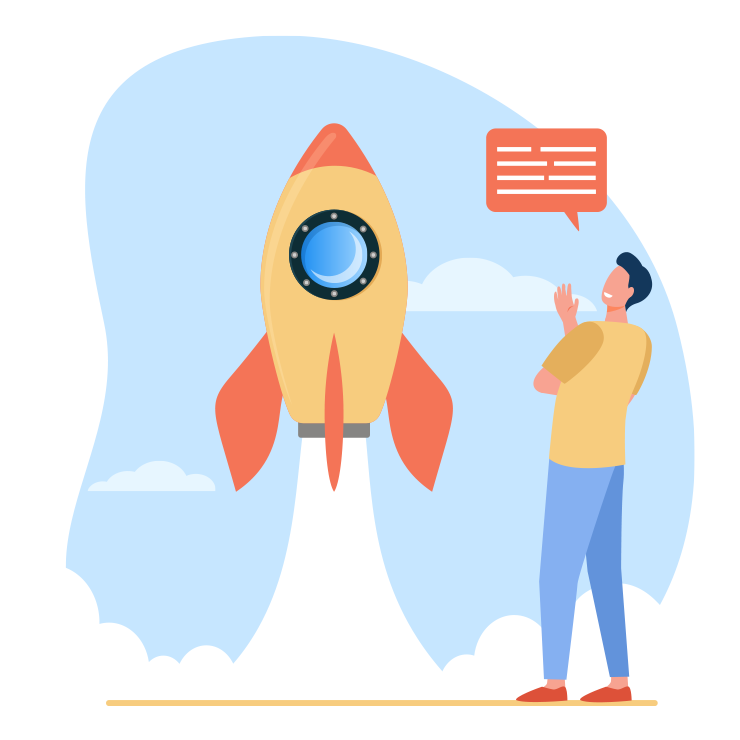 Step four
Delivery
It is emailed back/a download link is sent to you, meeting previous agreed-upon deadlines